Majestic Climate Rentals: The Premier Choice for Tankless Water Heating in Toronto
Welcome to Majestic Climate Rentals, your one-stop solution for efficient and eco-friendly water heating solutions! We specialize in renting high-efficiency Navien tankless water heaters to residential and commercial clients. Our products provide limitless domestic hot water while keeping your utility costs low.
Navien NPE-210A2 Ultra-High Efficiency Condensing Water Heater
½" gas pipe capable up to 24′
Field convertible gas system
Ultra condensing efficiency
Dual stainless steel heat exchangers
Low NOx emissions (20ppm)
SCH 40, 2″ venting up to 75′
Cascading capable
EZNav multi-line control panel
Built-in HotButton control panel
Common vent up to 12 units
Efficiency Rating: Up to 0.97 UEF
Flow Rate: 10.1 gallons per minute
Technology: Dual stainless steel heat exchangers
Majestic Climate Rentals always have a greater solution for your comfortable lifestyle and easy financial energy saving.
Take advantage of our limited-time offer: Sign up for a one-year rental agreement and receive the first month absolutely FREE! Experience the luxury and efficiency of a Navien NPE-210A2 tankless water heater today!
Join the green revolution and cut your carbon footprint today! Our Navien NPE-210A2 Ultra-High Efficiency Condensing Water Heaters use up to 20% less energy. Make the switch and enjoy up to $150 in energy bill savings in the first year alone!
Don't worry about installation costs; we've got you covered. Sign up for any of our flexible rental plans and get FREE installation by our certified professionals. It's hassle-free, quick, and efficient!
Why Choose Majestic Climate Rentals
Love our service? Refer a friend and earn a $50 credit towards your next monthly rental fee. There's no limit to how much you can earn, so start referring today!
_ Majestic Climate Rentals Management
Choosing Majestic Climate Rentals for my tankless water heater was a game-changer. Not only did they offer flexible rental plans, but the installation was also incredibly smooth. I've seen a significant reduction in my energy bills, and I couldn't be happier!
I was initially skeptical about switching to a tankless water heater, but the team at Majestic Climate Rentals was super informative and helped me understand the benefits. Now, I enjoy on-demand hot water and love how eco-friendly and efficient my new unit is.
Outstanding service and top-notch products! The customer support at Majestic Climate Rentals is unlike any I've experienced before. They were responsive to all my questions and even provided a free maintenance check within the first month. Highly recommend!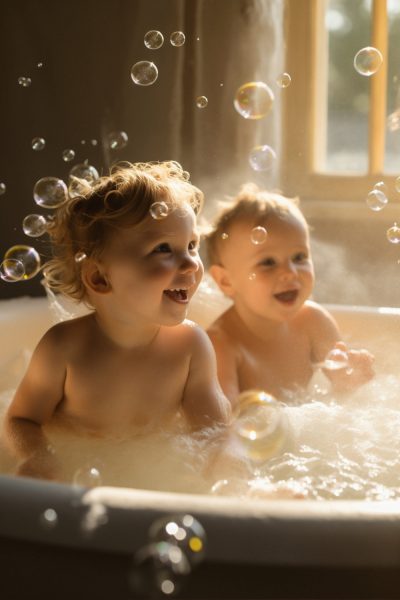 Majestic Climate Rentals Means Freedom!
A tankless water heater eliminates the need for a storage tank, producing hot water solely on-demand. This makes these units both more compact and more energy-efficient compared to their traditional counterparts.
Navien provides a range of tankless water heaters that operate using either condensing or non-condensing technology. Further information on the distinctions between these two technologies is provided below
Call us today! and Let our team of expert solve your problem.